Galia Alena- Visual Poet
Galia Alena- Visual Poet
Earth Mystic, Mist Walker
Blue Mountains
Sacred Arts
Sacred Arts is an online mixed media art workshop with Galia Alena hosted by Art is Magic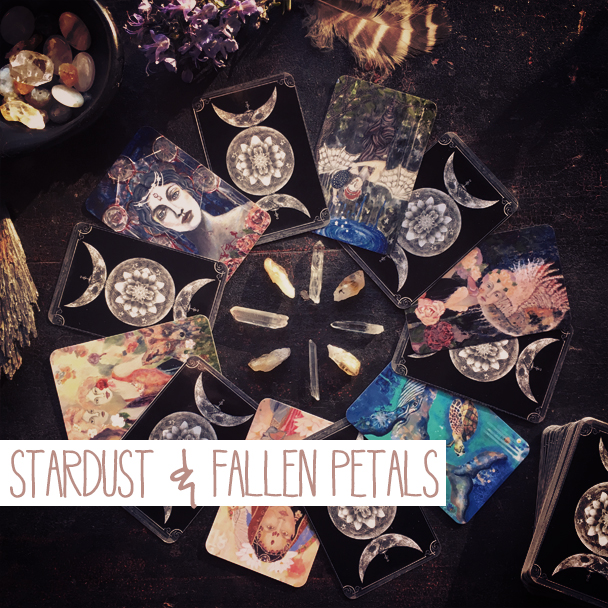 Stardust & Fallen Petals
Oracle/tarot deck created and painted by Galia Alena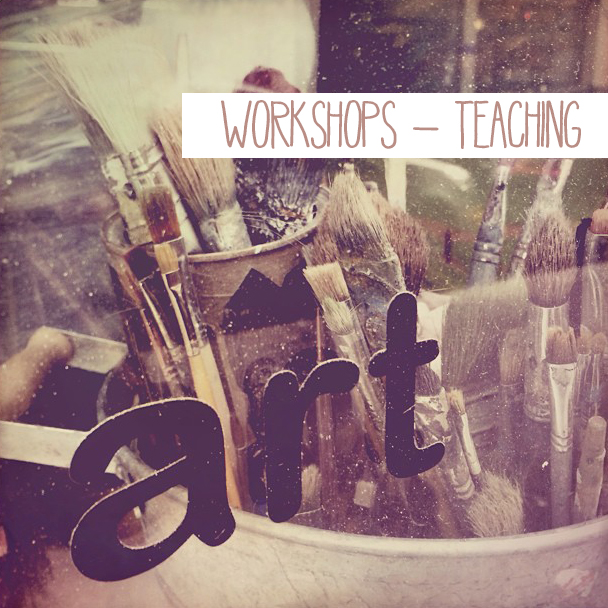 Art Workshops, online and in the Blue Mountains
Art Workshops, online e-courses as well as live in the Blue Mountains Australia, art journaling
In the Garden- Mixed media workshop, online
In the Garden- Flower Studies with the Masters
In this course we will be following the tradition of many great artists and learning from those artists who came before us. We will be studying under the tutelage of Redon, Gauguin, Mackintosh and Preston, all of whom each have something unique and magical to teach us about painting flowers. We will study their work, their methods and processes and then we will be taking what we learn to produce our own pieces, to inspire and develop our own craft and expression, to stretch our skills and deepen our confidence.
Portraits in the Blue Mountains
Portraits, pregnancy, newborn, baby, child, family photography sessions in the beautiful Blue Mountains
Circling with the Goddesses
Online women's circles gathering with the energy of various deities and goddess to explore the divine feminine and create transformation in our lives
.
Tarot Readings
Tarot readings- distant and live by Galia Alena